22. August 2018
Apple autumn enters the 2nd round with over 20 events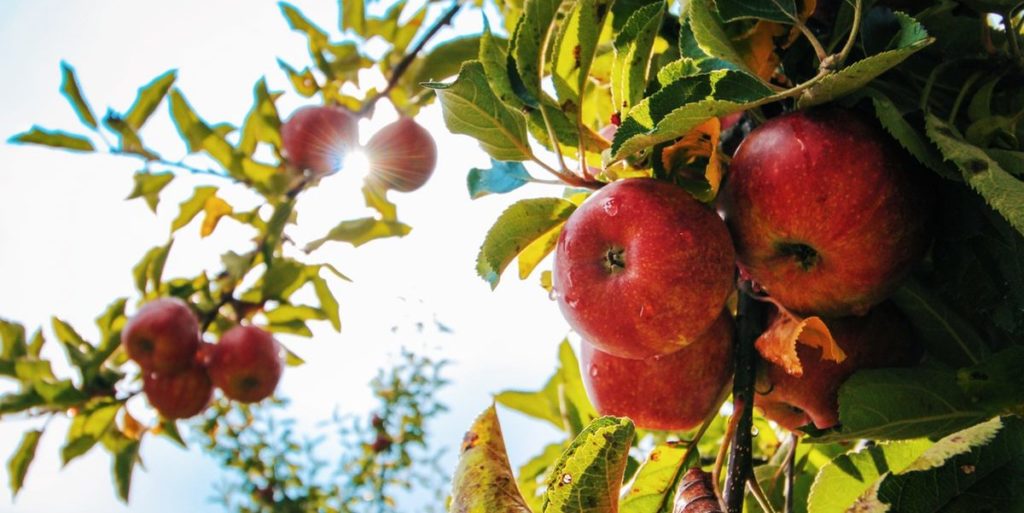 The Apfelconnection Braunschweiger Land consists of actors, all of whom deal with the cultural heritage of Apfel.
Everyone has their own goals. Some earn their money from cultivation, processing and marketing, while others focus on variety and nature conservation.
In the Apfelconnection Braunschweiger Land, they are all united under the direction of the district of Wolfenbüttel.
The "Apfelherbst Braunschweiger Land" is a joint action.
More than 20 events around the apple will be announced on an informative and attractively designed poster, actors will be presented and background information will be provided.
With the 2nd Apple Autumn, residents of the districts of Wolfenbüttel and Helmstedt can experience the diversity of the apple on hoffesten, in cafés and markets.
This year, the forest restaurant "Willecke's Lust" in Hornburg and the Gardener's Museum Wolfenbüttel are new and invite you to a culinary fruit-tasting evening as well as an apple afternoon for children between the ages of five and seven.
You can download the flyer from the district of Wolfenbüttel, the city of Wolfenbüttel, from all organizers and on here on our homepage.